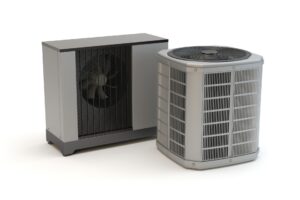 Have you ever marveled at the technology of a heat pump when watching a cool tech demo video online? You wouldn't be the first person.
There's a sort of admiration human beings have for new technology, especially technology that helps improve our lives, save energy, and even work to avert the climate crisis.
Heat pumps are one of those systems, like electric cars and smartphones, where we could see a lot more people using them in the coming few decades. They're highly efficient, extremely effective at what they do, and there are a ton of incentives to by one right now.
The only problem you might encounter as a new customer is the fact that a heater installation in Hunterdon County, NJ, no matter what system it is, is going to require professional service.